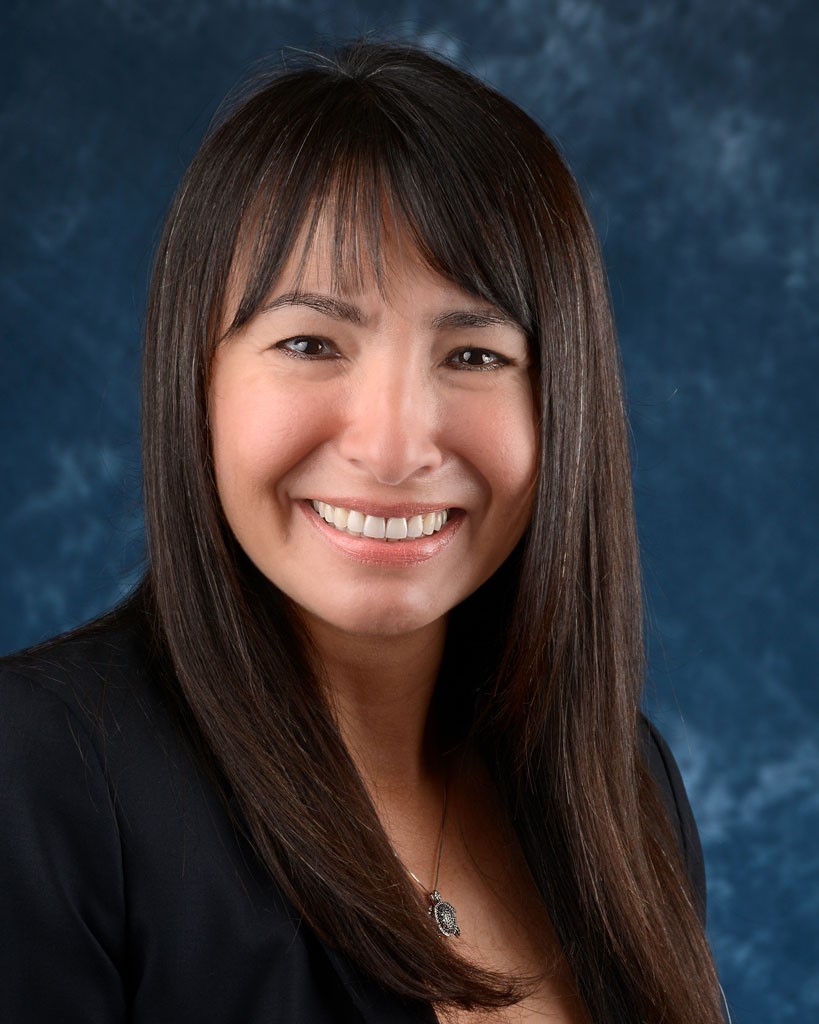 Rachael's practice is focused primarily on representing and advocating for public institutions particularly in critical areas of human resources, labour relations management, and governance. She has extensive experience in complex statutory and regulatory environments including:
School Boards
Private education institutions
First Nation education self-governance regimes
First Nation administration
Municipal Police Services and Boards
First Nation Police Services and Boards
First Nations, First Nation Tribal Councils, Organizations, and Agencies
First Nation Business Partnerships, Trusts and Joint Venture Agreements
Municipal Services
Private Business entities
Telecommunications
In addition to litigation and arbitration she advises on policy-development and provides comprehensive training in all areas related to the focal points of her legal practice.
Rachael has appeared as counsel before the Federal Court, Ontario Human Rights Tribunal, Canadian Human Rights Tribunal, Provincial Offences Court of Ontario, Superior Court of Justice, Ontario Labour Relations Board, and in mediation and arbitration hearings.
Rachael was born in Sioux Lookout and raised in Northwestern Ontario and is bilingual in Northern Ojibwe and English. She is an avid golfer and spends as much time as she can manage renewing and carrying forward her spiritual connection with the Northwestern Ontario wilderness where she grew up.
Membership & Affiliation
Ontario Bar Association (Education Law and Aboriginal Law Sections)
Canadian Bar Association
CAPSLE (Canadian Association for the Practical Studies in Education)
Advocates' Society Member
Thunder Bay Law Association
Co-founder and Vice-President of the Aboriginal Professional Business Association (ABPA)
Education
Lakehead University, B.A. Political Science
Lakehead University, Part-time baccalaureate studies in science
University of Manitoba, Juris Doctor (J.D.)
Other Training
Labour Relations and the Negotiation Cycle, October 27, 28 and 29, 2015 an Interactive Workshop provided by the Federal Mediation and Conciliation Service
Select Publications & Presentations
"Hiring and Employment Law", January 2021
"Joint Venture Agreements (JVs)" Aboriginal Business Professional Association (ABPA), September 2020
"The Modernization of the Police Services Act and its Jurisdictional Impact on First Nation Police Services, May 2018
"The Implications of Bill 175 on the Governance and Service Delivery of First Nation Police Services, August 2018
"Informer Privilege in the Civil Court" published February 2017
"Bill 163: The Presumption of Work-Related PTSD in First Responders" published in February 2017
"The Anishinabek Nation Education Agreement: Expanding the horizons of education self-government in Canada", CAPSLE 2017: In the Land of Living Skies – Expanding the Horizons in Education and the Law, Proceedings of the Twenty-Eighth Annual Conference of the Canadian Association for the Practical Study of Law in Education, held in Saskatoon, Saskatchewan April 30 – May 2, 2017. Co-authored by Rachael M. Paquette J.D., Donald B. Shanks and Jordan R. Lester and co-presented at CAPSLE with Donald B. Shanks LL.M. and Jordan R.D. Lester, J.D.
"Police Services Act: Where are we? Where are we Going? September 2017
"Getting the Most Out of Interest Arbitrations: Keys to Success" authored by Rachael M. Paquette, B.A., J.D. and co-presented at the First Nations Chiefs of Police Association Annual Conference & Awards with Donald B. Shanks, LL.M in April, 2016
"First Nation Law Making Power: Land Laws and By-Laws" October 2016 (Topics: The First Nations Land Management Regime, First Nation Band By-Laws, and First Nation Land Laws)
"Figueiras v. Toronto (Police Services Board) 2015 ONCA 208 published July 2015
"Police Search of a Cell Phonepublished July 2015
"Problematic Owners. When is enough, enough?" published Fall 2014 in Superior Region Condo News Canadian Condominium Institute
"Electronic Snooping Results in Large Payments and Costs" published in 2014