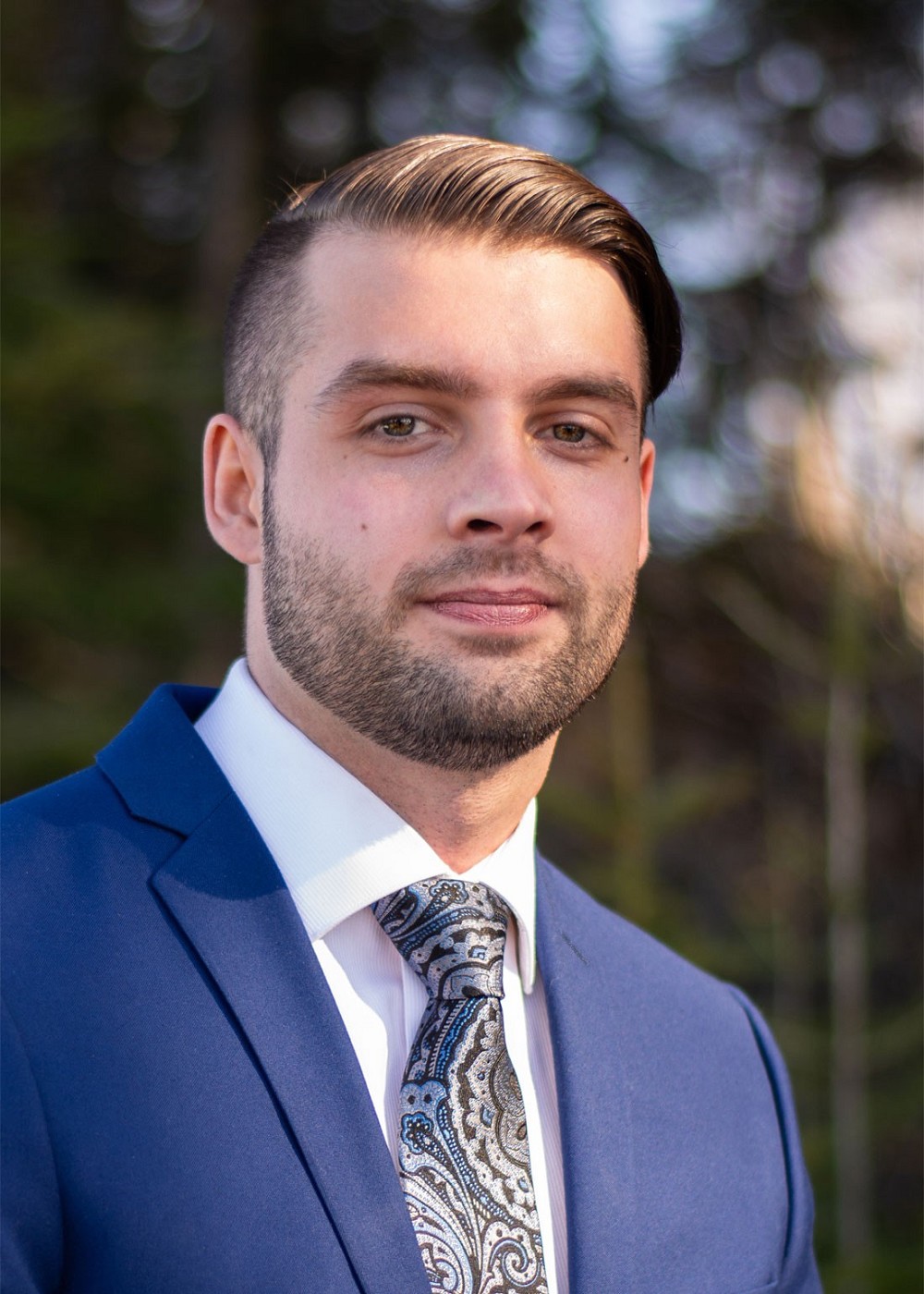 Lukas was born, raised, and educated in Thunder Bay. He received his Honours Bachelor of Arts, double majoring in Political Science and Philosophy from Lakehead University in 2020. Without wasting any time, he attended at the Bora Laskin Faculty of Law where he earned numerous performance-based awards and scholarships. Lukas graduated from law school and received his Juris Doctor degree in June of 2023 and, after the successful completion of his licensing exams, was called to the Ontario bar in October of 2023.
Lukas has been with Paquette & Associates since May of 2022, both as a summer student and a placement student, and now as an Associate Lawyer.
Despite being a new member of the Law Society of Ontario, Lukas has had exposure to various matters relating to Labour and Employment, Human Rights, civil litigation, corporate and commercial work, and First Nations governance. Lukas wishes to build his practice in these areas, in addition to Wills and Estates.
Lukas is eager to serve the North. When he is not working, he enjoys spending time with his family and friends, and enjoying the outdoors.
Membership & Affiliation
Law Society of Ontario, Call to the Ontario Bar, 2023
Thunder Bay Law Association
Education
Lakehead University, H.B.A Political Science & Philosophy, 2020
Bora Laskin Faculty of Law, Juris Doctor, 2023